Environmentally + socially conscious design for a life lived well.
JUST CAUSE

Our social enterprise partnership with Patricia Giles Centre for Non-Violence.

More information here

ACKNOWLEDGEMENT OF COUNTRY

100% of these print sales are donated to Seed Mob, Australia's first Indigenous youth climate network.

Find them here and give back

BIG LOVE FOR @LINDSAY_STITCHES

Lindsay created this incredible embroidery honouring us, our neighbours and our Fremantle community.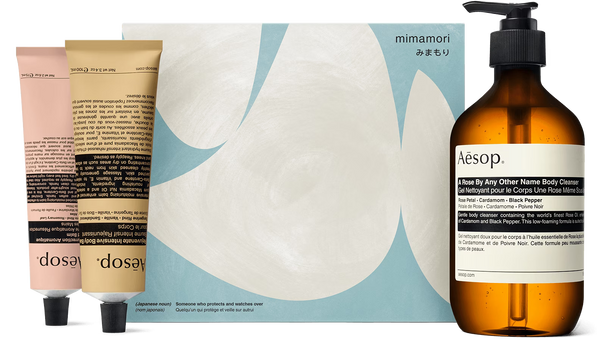 Aēsop
We have offered Aēsop in our stores for over 20 years including fragrances, skin care, hair care and home. 
Indulge here >>
Always Was, Always Will Be . Acknowledgement of Country
Ngany kaadidj nidja Noongar moort boodja wer koora-koora wer yeyi wer mila. Ngany djerapin nidja boodja-k wer kaadidj nedigar wer boordiya wer koora-koora wer yeyi wer mila.
We deeply acknowledge this is Noongar family country for millennia to now and the future. We are honoured to be on this country and acknowledge this incredible community and their Elders - from the past, to today and the future.